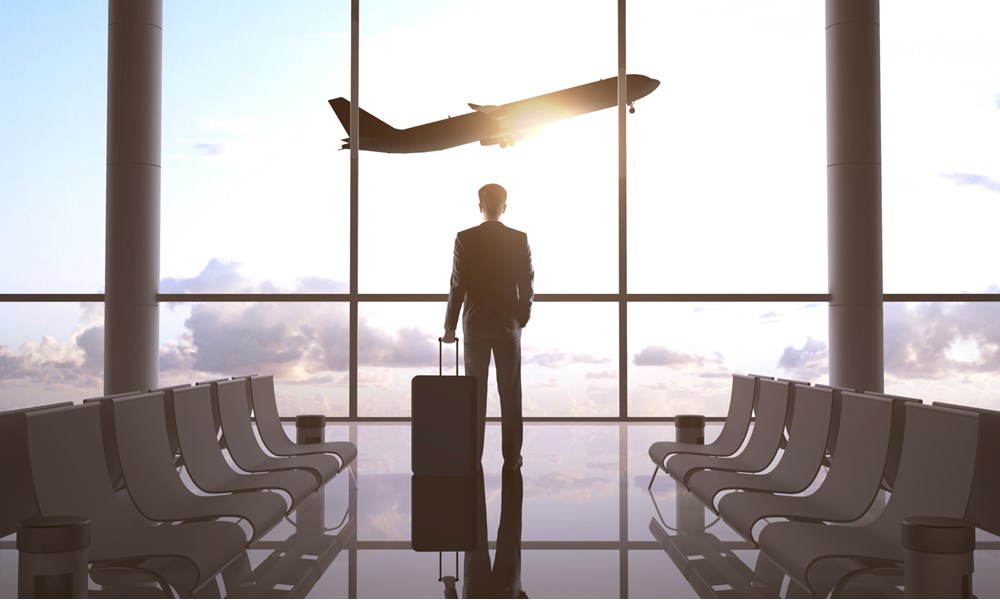 Whether booking a business trip or a family vacation, most people enjoy finding great hotel discounts. This often means shopping around, because the exact same hotel room will be sold for many different rates. Fortunately, it's not hard to learn some Fathers and Sons Volkswagen tips for getting the cheapest hotel rates in town.
Use online travel sites
Thrifty travelers often use online travel sites like Travelocity or Expedia to quickly compare a number of hotel rates in the same area. You may be able to score bigger discounts by booking hotel rooms, flights, and rental cars at the same time. However, before you book at any travel site, take a minute to compare the rate at the hotel's own website. Some hotels offer their best rates through their own exclusive discounts or travel packages.
Look into the outskirts
When looking for discount lodgings, you can often save money by choosing a hotel further from your vacation or business destination. To decide if a more distant location will work for your travel plans, check to see how difficult it would be to get around the area. If there's convenient public transit, or even a free hotel shuttle, booking a hotel on the outskirts of town might be a great way to save some money.
Sign up for memberships
Travel memberships with clubs like AAA or Student Advantage can help you qualify for discounts at many hotels around the world. You may also find savings by signing up for a membership with your favorite hotel chain. These hotel programs often let you earn points each time you book a room and then use your accumulated points to save money on future reservations.
Check for local hotels
Large chain hotels may be reassuring, but they aren't the only game in town. If you don't have a membership with a favorite chain, consider taking a chance on a local hotel. Many locally-owned hotels offer competitive rates and friendly service, and online reviews take a lot of the risk out of staying at these lesser-known hotels. Look for affordable rates and read the reviews to see what other guests liked—or didn't—about the hotels.
Book fully refundable rooms
Whenever you are comparing hotels, be sure to check the rules that come with each rate. You might be able to save a few dollars by locking into a non-refundable room, but opting for a fully refundable room gives you the opportunity to cancel if you find a cheaper room closer to your travel dates. It also gives you peace of mind in case something happens and you need to cancel your trip.